How to get an apostille... in New York and nationwide?

SEPTEMBER 4, 2016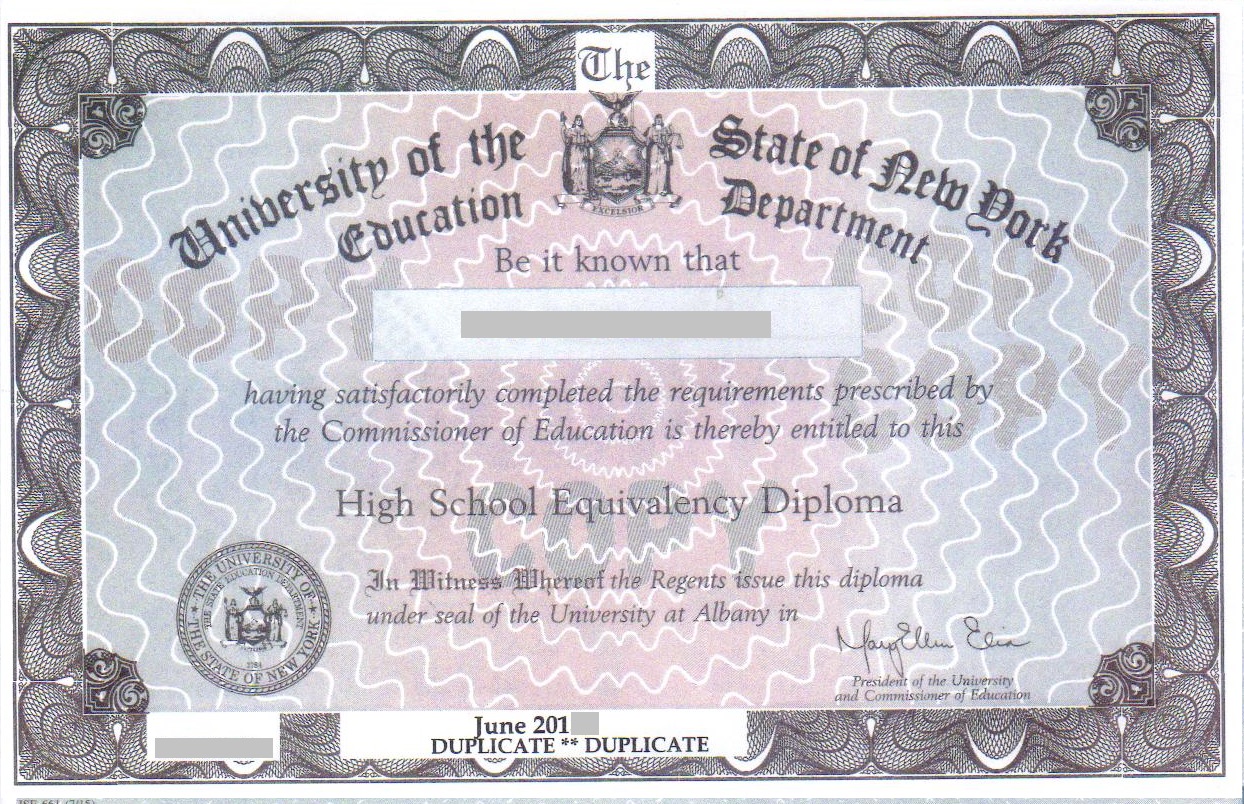 If you need to get a New York apostille for a High School Equivalency Diploma issued by the University of the State of New York, we will be happy to assist you!
High School Equivalency Diplomas do not need to be notarized by the University, as the signature of the President of the University who is also the Commissioner of Education is on file with the New York Secretary of State Office. Just send us the original document and we will take care of the apostille process.
Related search terms: "new york apostille for high school diploma", "apostille legalization for ged diploma", "new york high school diploma with apostille", "legalization of ged diploma"