How to get an apostille... in New York and nationwide?

JULY 18, 2016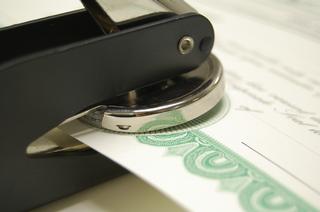 For some documents, e.g. powers of attorney, affidavits, consents, copies of diplomas and transcripts, company resolutions, etc., notarization is required before a document becomes eligible for a New York apostille (sometimes called "notary apostille") or embassy legalization. It is very important that the document is "properly notarized", otherwise it will be rejected by the county clerk's office (which is the first step of the New York apostille procedure)
What does "properly notarized" mean? Is your document properly notarized?