How to get an apostille... in New York and nationwide?

OCTOBER 11, 2016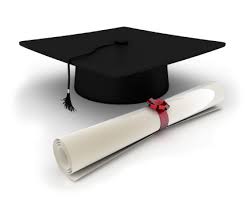 Do you need your New York diploma or transcript attested (authenticated, legalized) for use in the United Arab Emirates?
Not all diplomas qualify for UAE Embassy attestation. Therefore, the first step is to make sure that your degree is eligible. The general requirement is: your educational institution must be located in the United States and must be regionally accredited by NEASC (CIHE), MSA (CHE), NCA (HLC), SACS (COC), NWCCU, or WASC (ACCJC-ACSCU). To show proof of regional accreditation, please visit the CHEA Database (link is external) of Institutions and Programs and look for your institution's accreditation information.
Related search terms: "uae legalization", "uae authentication", "uae diploma attestation", "diploma for united arab emirates", "uae embassy legalization, "certificate attestation for uae"