How to get an apostille... in New York and nationwide?
DECEMBER 12, 2016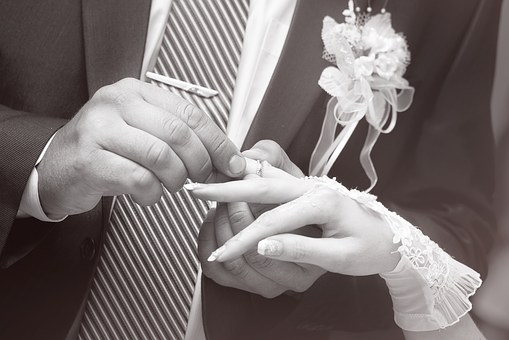 If you want to get married in a foreign country, and if you live in New York City (Brooklyn, Queens, Bronx, Staten Island, Manhattan, NYC), the City of New York will issue you a Certificate of Non-Impediment. This is an official Certification that the Office of the City Clerk of the New York City Marriage Bureau has no information that would be an "impediment" to your getting a marriage license. Certificates of Non-Impediment can only be issued to NYC residents. You need to go to the Marriage Bureau in Manhattan personally to get the Certificate of Non-Impediment. If you cannot do this, the only option you have is the notarized Single Status Affidavit.
Related search terms: "single status affidavit", "certificate of non impediment", "getting married abroad", "affidavit of eligibility to marry"