How to get an apostille... in New York and nationwide?

DECEMBER 21, 2016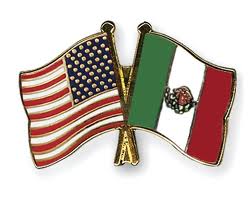 If you need to get a New York apostille for use in Mexico for a personal or a corporate document originating from the State of New York, we will be happy to assist you!
Both the U.S. and Mexico signed the Hague Apostille Convention, therefore all U.S. documents bearing Hague apostille stamps will be legal and valid in Mexico.


Your notarized document (e.g. a power of attorney, an affidavit, etc.) can be in Spanish. However, the notarial statement must be in English.

You cannot use the term "notario publico" in the document!
Related search terms: "new york apostille for mexico" "apostille legalization for mexico", "new york birth certificate with apostille", "new york marriage certificate with apostille", "how to get an apostille in new york", "how to get an apostille for mexico"