How to get an apostille... in New York and nationwide?

JANUARY 11, 2017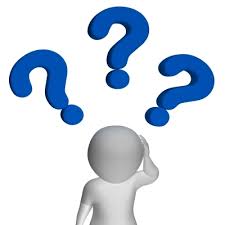 Case study: John needs to submit a death certificate registered in Nassau county, New York, to an Italian court. What needs to be done? Can John prepare the document himself, if yes, what is the procedure? The easiest way, of course, would be to entrust the document to a legalization/apostille expert. However, John can do it himself...
Step 1: First, John needs to make sure his document qualifies for the legalization.
Step 2: Then, John needs to find out if he needs an apostille or embassy legalization. As Italy joined the Apostille Hague Convention, he will need a Hague apostille.
Step 3: The next step is to take the document to Nassau county clerk's office for authentication
Step 4: Finally, the document needs to be apostilled by the Office of New York Secretary of State.
Related search terms: "new york apostille for death certificate", "apostille legalization for death certificate", "new york death certificate with apostille", "nassau apostille"

Read more about legalization of death certificates (Nassau county, NY)