OCTOBER 2, 2016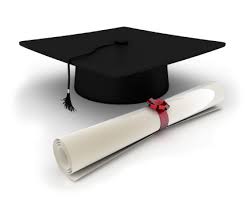 There have been changes in the long-term student visa process in the Spanish Consulates in Washington, D.C. and in New York. The D.C. Consulate now requires Hague apostilles on the police record and the medical certificate, when applying for a long term visa (more than six months). Spanish Consulate in New York requires an apostilled FBI background check.
We obtain apostilles for local police records, FBI background checks (federal apostilles), and medical certificates. Our New York apostille prices are very competitive ($175 per document as compared to $200 per document from other agencies). U.S. Department of State apostilles are also $175 per document.
Related search terms: "new york apostille for spainish visa", "spain student visa apostille", "what visas require apostilles", "how to get an apostille in new york", "how to get an apostille for spainish visa"

---
Commonly referred simply as an "Apostille", this document certifies that the notary public who notarized a document is in fact a notary in good standing with the state. An Apostille can only be granted by the Secretary of State in the state where the document was notarized.
New York apostille for Spainish visa: price, processing time, order form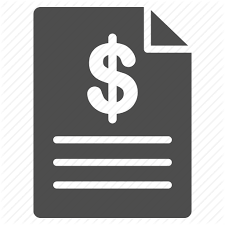 New York apostille: $175 (Fedex 2nd day within the U.S. is included).
Processing time: 3-5 bus. days* + mail.
FedEx International is $60 (most countries)
FedEx International to Eastern Europe and South America is $90.
* Please note that documents notarized outside the five boroughs of New York City take longer (5-10 bus. days).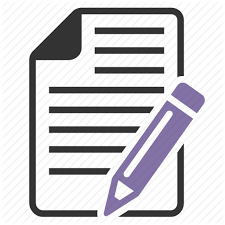 New York Apostille Order Form (PDF file)
Complete the Order form and enclose it with your documents. Our mailing address is
Foreign Documents Express
123 Seventh Avenue, Suite 175
Brooklyn, NY 11215
---