How to get an apostille... in New York and nationwide?

APRIL 2, 2018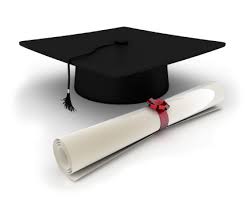 How do you prepare a transcript for foreign use?

Contact your school and request a certified notarized copy of your transcript. This document needs to be signed by a school official (original signature), and his/her signature must be notarized.

If you cannot obtain a certified notarized copy, use our
24-hour apostille service
to get an apostille for a copy of the document. If you need your school record legalized by a foreign embassy, please
contact us
.
Related search terms: "new york apostille for transcript", "how to apostille a transcript", "diploma apostille", "secretary of state apostille for transcript"